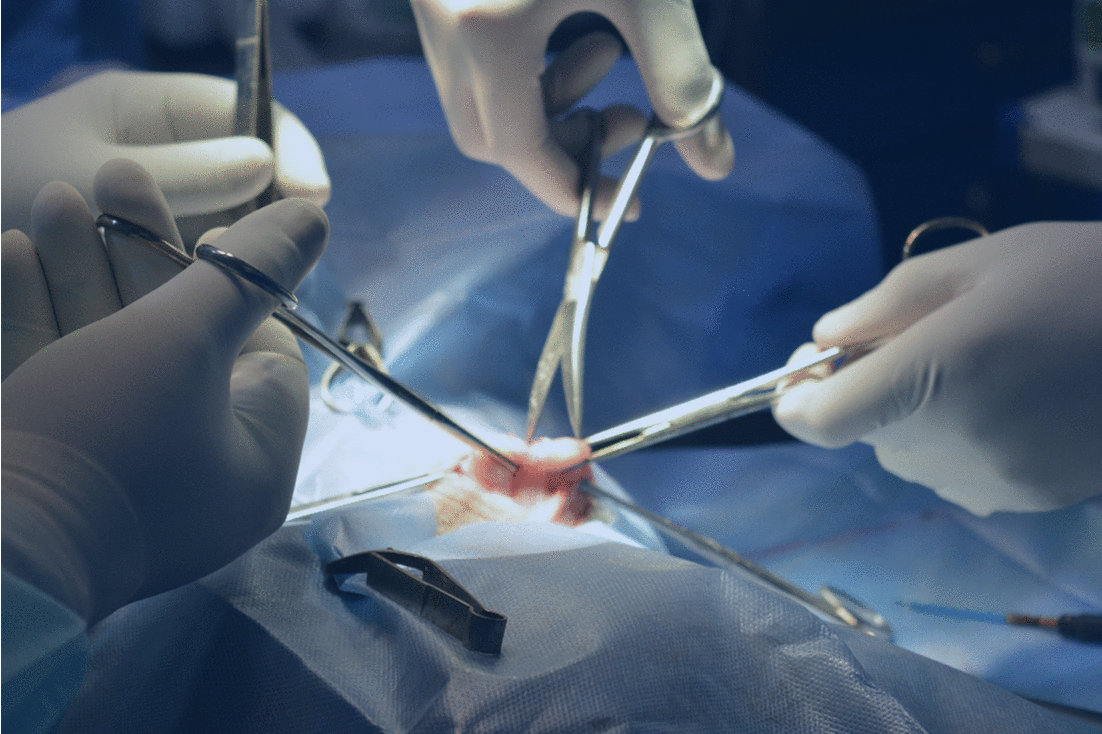 A helping hand for your Furry Babies!
Rated as Best Pet Clinic in Dwarka, Delhi. Pet Care Hospital is the leader in Care for your Pets in Delhi. Get your Pet's Appointment at the Best Animal Hospital in Dwarka, New Delhi, NOW!
About Hospital
Book Pet Appointment
About the VET
Dr Satish Yadav, (Director) Pet Care Hospital, graduated from Rajasthan University Of Veterinary And Animal Sciences (RAJUVAS) in 2011, has over 6 years of experience as a Veterinary Practitioner. He is also a Consultant Veterinarian at South Asian University. His Hospital, Pet Care Hospital, is fully equipped with Modern Amenities to perform Surgeries, Dental Screenings, Laparoscopy Tests, in-house Lab Tests and many more such exclusive features to provide Best in Class Service to Pet Parents. He is reviewed as the Best Animal Doctor by many Pet Parents in Dwarka, Delhi. Pets including Dogs, Cats are all taken care at PCH, Dwarka.
Learn More
Book Pet Appointment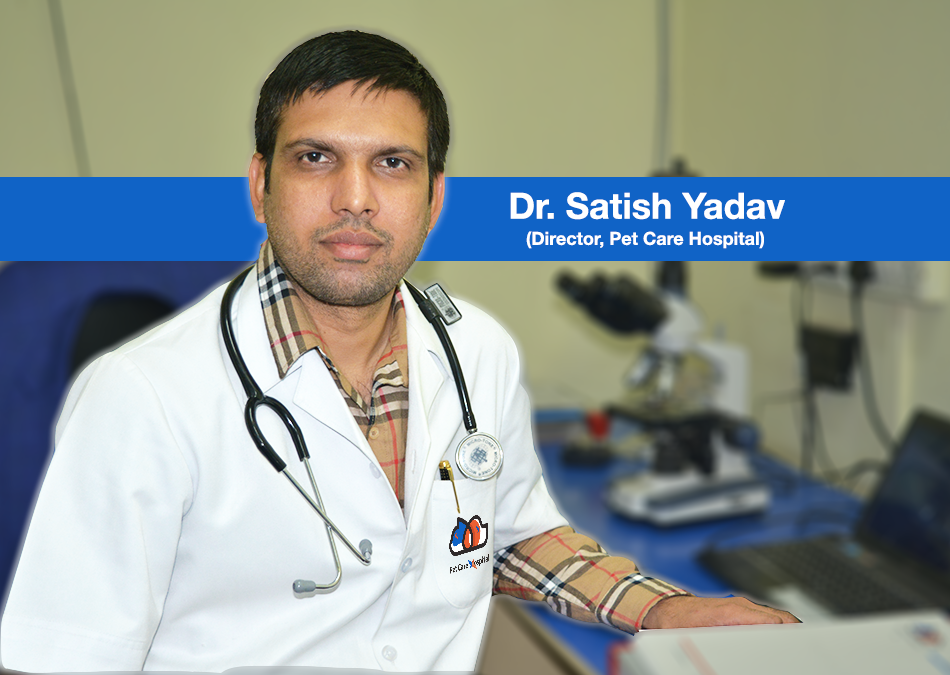 Connect with Dr. Satish
Can't find an answer for your pet ? Our expert animal doctor, Dr. Satish Yadav will answer all your pet related questions. Book your Pet's Appointment with him TODAY!
Book Pet Appointment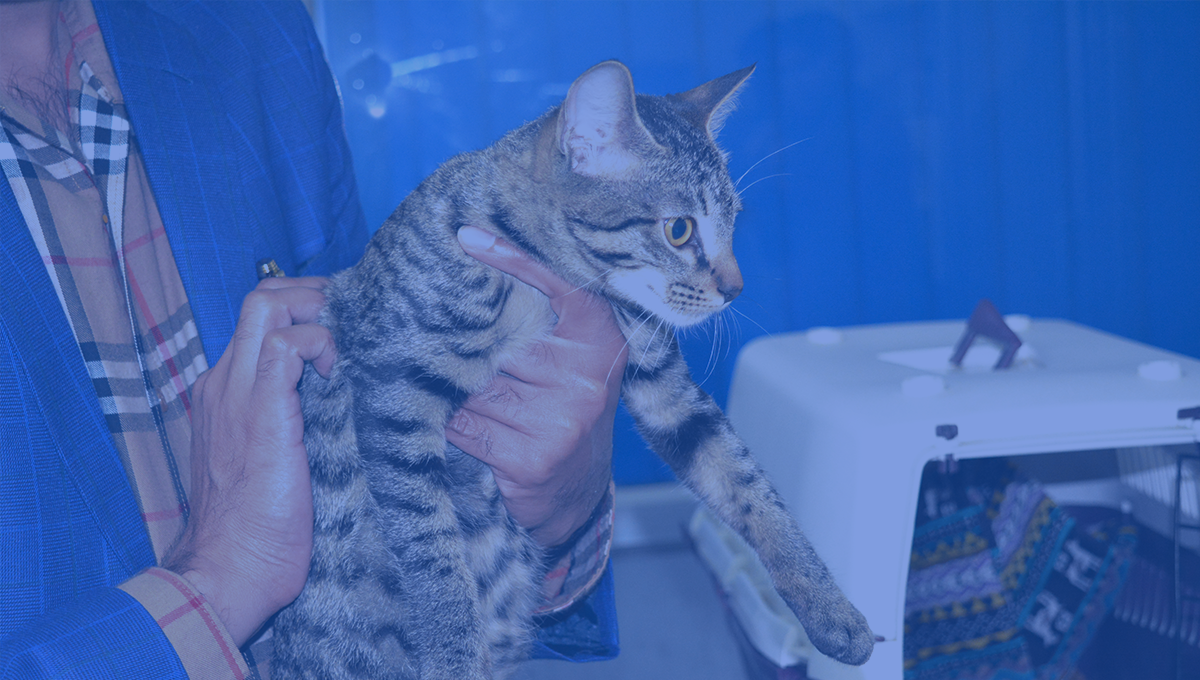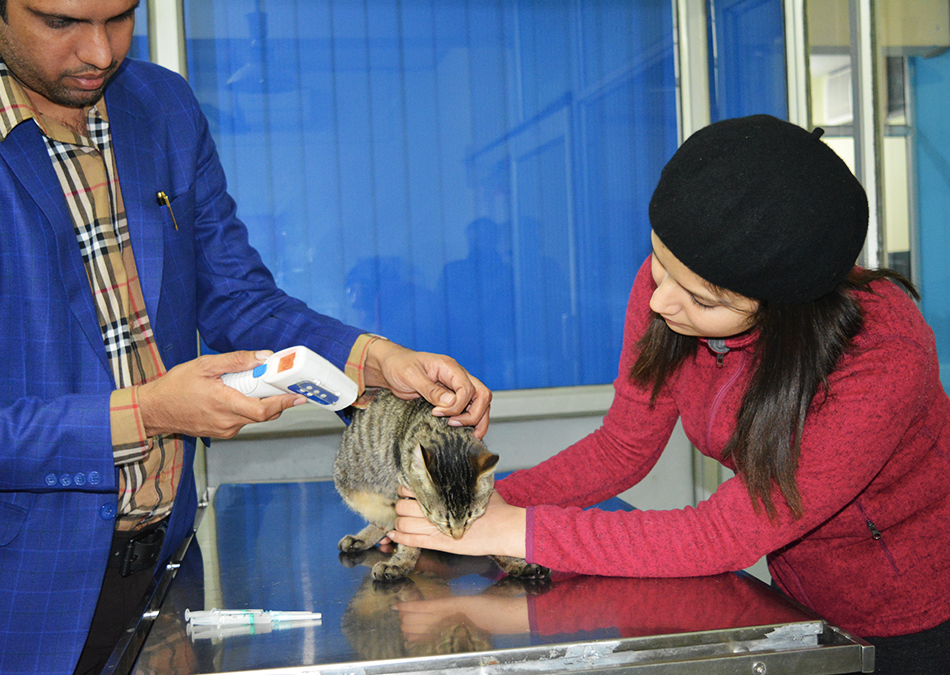 Simplified Pet Dictionary
Doing Family Planning? Learn about all the dog and cat breeds. Understand which breed suit your personality the best and brings joy to your life at your favorite pet clinic in Dwarka, Delhi.
All Cat Breeds
All Dog Breeds